Description
Abdominal training has always been a focal point for trainers and participants. In this InTensive, we look at the function of the abdominal and related core muscles in their role as key postural muscles and the center of power. Learn how to determine in which stage your client should be training. Walk away with take-home ideas for core training, all based on a systematic four-step progression model.
By Helen Vanderburg
Available Course Credits

AASFP
0.20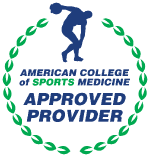 ACSM
2.00

ACTION
0.20

CHEK
2.00

CI
2.00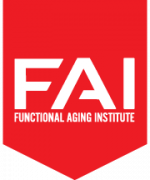 FAI
2.00

IFPA
2.00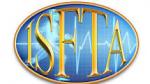 ISFTA
2.00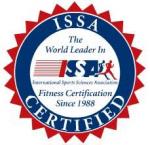 ISSA
2.00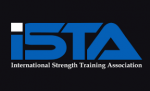 ISTA
0.20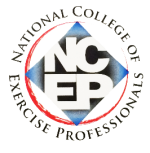 NCEP
2.00

NCSF
1.00

NESTA
0.20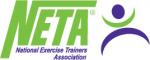 NETA
2.00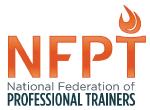 NFPT
0.25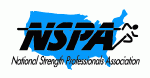 NSPA
2.00

PTAG
2.00

PTIA
2.00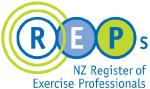 REPS NZ
1.50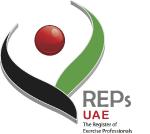 REPs UAE
2.00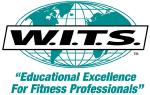 W.I.T.S.
2.00
Learning Objectives
Discuss abdominal and spinal anatomy.
Analyze current core training methodology.
Compare methods of core conditioning and their application.
Identify ways to determine exercise choice for your clients.
Outline the four-step progression model for core training.
Describe coaching and cuing techniques to assist you in the delivery of core exercises.
Course Content
| | | | |
| --- | --- | --- | --- |
| ABS LAB INTENSIVE - CEC Course | Module | | |