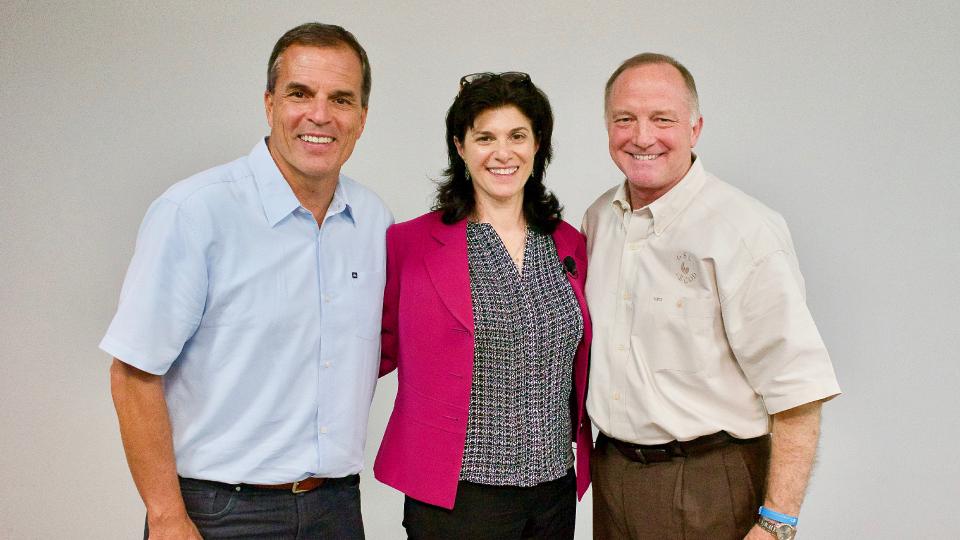 Description
Ask any doctor about exercise and they'll say patients don't get enough. Ask any fitness professional, and some will say doctors don't know how to advise patients about exercise. Enter EIM, a global health initiative from the American College of Sports Medicine that connects doctors to fitness professionals for the benefit of getting patients the exercise guidance they need. Learn how the EIM program prompts physicians to prescribe exercise when designing treatment plans, which includes referring patients to qualified fitness professionals as a routine part of their health care.
Available Course Credits

AASFP
0.20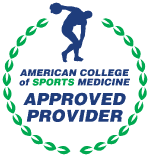 ACSM
2.00

ACTION
0.20

AFPA
2.00

CHEK
2.00

CI
2.00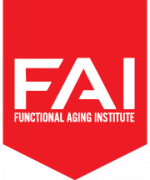 FAI
2.00

IFPA
2.00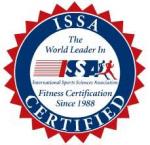 ISSA
2.00

NAFC
0.20

NBHWC
2.00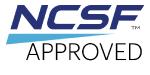 NCSF
1.00

NESTA
0.20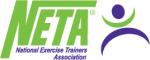 NETA
2.00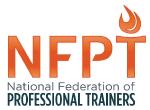 NFPT
0.25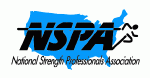 NSPA
2.00

PAI
2.00

PTAG
2.00

PTIA
2.00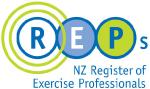 REPS NZ
1.50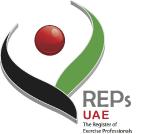 REPs UAE
2.00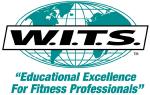 W.I.T.S.
2.00
Learning Objectives
List the health benefits of being physically active in the prevention of noncommunicable diseases, such as cardiovascular disease and diabetes.
Define the mission and vision of the Exercise is Medicine® (EIM) Global Health Initiative to reduce the prevalence of noncommunicable diseases.
Explain ways that physical activity can be integrated into the healthcare system to be connected to existing community resources.
Explain why one-third of the world's population does not engage in recommended levels of physical activity, leading to substantial health and economic burdens.
Describe why higher levels of physical activity are associated with reduced risk of cardiovascular and other noncommunicable diseases, independent of blood pressure and other known cardiovascular disease risk factors.
Outline why the healthcare sector offers resources that can help with physical activity counseling, referral to fitness professionals, and the delivery of programs for purposes of primordial, primary, secondary and tertiary prevention.
Course Content
| | | | |
| --- | --- | --- | --- |
| ACSM: Exercise Is Medicine (EIM)—From Doctor to Trainer to Client Success! | Module | | |