Description
Learn to spot the small problems before they become major liability risks. Whether you're an independent trainer, employee, or manager of a large facility, this overview of legal issues affecting the fitness industry will heighten your awareness and sharpen your risk-management skills so you can spend more time working with clients and growing your business, and less time putting out fires.
By Tricia Schafer, JD
Available Course Credits

AASFP
0.20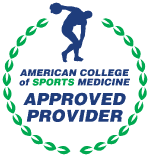 ACSM
2.00

ACTION
0.20

CHEK
2.00

CI
2.00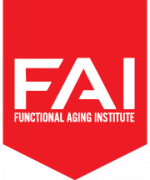 FAI
2.00

IFPA
2.00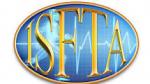 ISFTA
2.00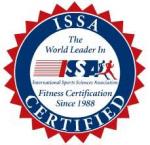 ISSA
2.00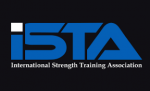 ISTA
0.20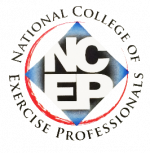 NCEP
2.00

NCSF
1.00

NESTA
0.20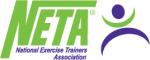 NETA
2.00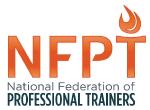 NFPT
0.25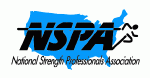 NSPA
2.00

PTAG
2.00

PTIA
2.00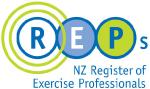 REPS NZ
1.50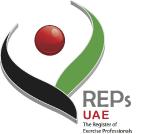 REPs UAE
2.00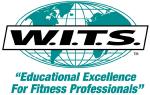 W.I.T.S.
2.00
Learning Objectives
Identify all sources of electronic data in your business.
Develop procedures for storing and maintaining hard copy data and records.
List all protected classes under federal law for discrimination and harassment claims.
Differentiate issues that can be resolved internally from those that should be resolved by consulting a lawyer.
Formulate a risk-avoidance plan based upon the location, clientele, purpose and staffing at your business.
List the preliminary questions you should ask when consulting a lawyer.
Course Content
| | | | |
| --- | --- | --- | --- |
| Avoiding Legal Pitfalls: Growing Your Business and Reducing Liability Exposure - CEC Course | Module | | (Required) |