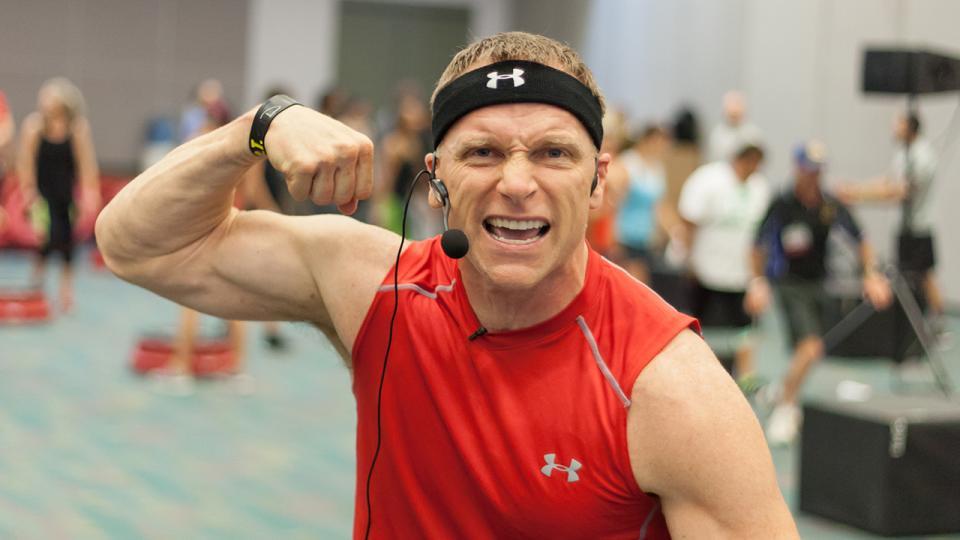 Description
All trainers want to be ultra successful. They want to maximize their impact in their studio/club and their communities, and scale their message beyond. There are some universal must do's if you want to achieve ultimate success and significance. In this session, world renowned coach Todd Durkin reveals details of the seven things you MUST do to be a great coach. In addition, he will share exactly how he created multiple coaching models over the past 10 years, including what works, what doesn't, how he manages and delivers these programs, and the essential tools and resources needed to operate a successful coaching program or business. This inspirational program will have your head spinning with ideas you can implement right away!
Available Course Credits

AASFP
0.20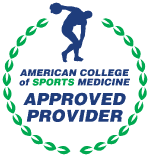 ACSM
2.00

ACTION
0.20

AFPA
2.00

CHEK
2.00

CI
2.00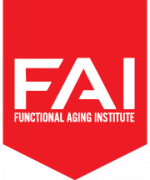 FAI
2.00

IFPA
2.00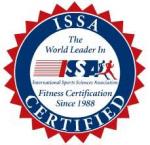 ISSA
2.00

NAFC
0.20

NBHWC
2.00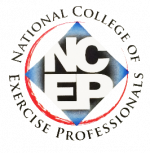 NCEP
2.00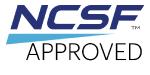 NCSF
1.00

NESTA
0.20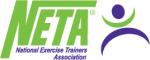 NETA
2.00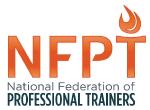 NFPT
0.25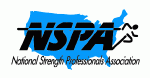 NSPA
2.00

PAI
2.00

PTAG
2.00

PTIA
2.00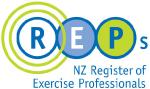 REPS NZ
1.50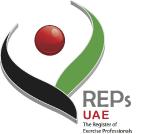 REPs UAE
2.00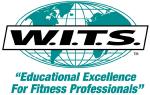 W.I.T.S.
2.00
Learning Objectives
List the identify the seven traits of great coaches and trainers.
Explain the three things that clients need from you.
Describe how much of communication is body language and other factors that affect communication.
Describe the "big 3" questions you would ask a prospect.
Discuss the many ways coaches can "master the craft."
Describe at least 3 things that DO work in a coaching program and at least 3 things that do NOT work in a coaching program.
Course Content
| | | | |
| --- | --- | --- | --- |
| Become a World-Class Coach--Top Seven Must-Dos to Create Success and Significance | Module | | |