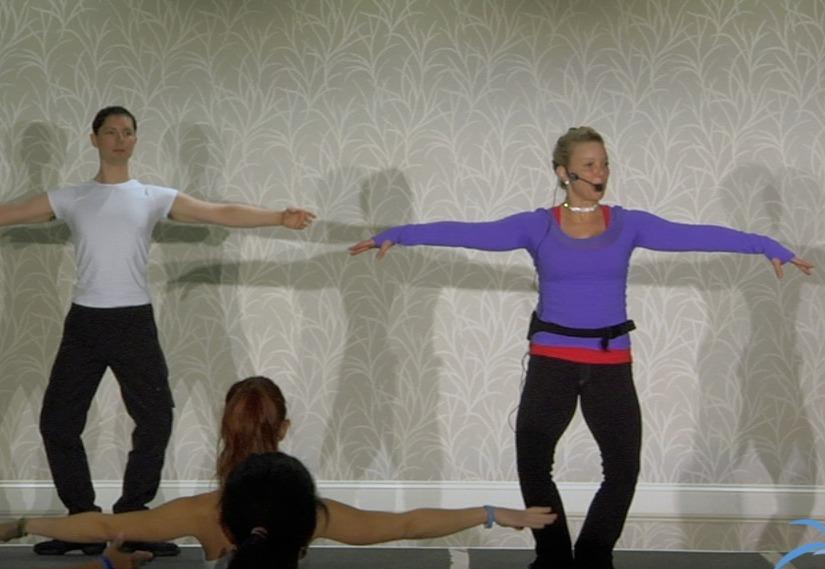 Description
It's not Pilates and it's not barre training. It's the real deal, and anyone wanting a taste of what competitive-style ballet dance looks and feels like in a fitness format will fall in love with this ingenious creation! Learn the power within as you challenge your lower body more than you ever have in ANY dance class. Not all dancers are ballerinas, but all dancers dance ballet to keep fit and strong!
By Pam Cosmi
Available Course Credits

AASFP
0.20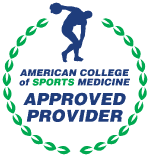 ACSM
2.00

ACTION
0.20

AFPA
2.00

CHEK
2.00

CI
2.00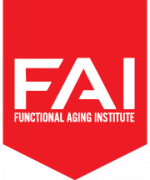 FAI
2.00

IFPA
2.00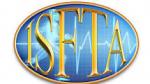 ISFTA
2.00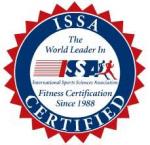 ISSA
2.00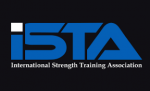 ISTA
0.20

NBHWC
2.00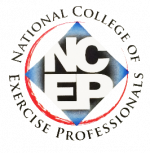 NCEP
2.00

NCSF
1.00

NESTA
0.20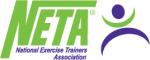 NETA
2.00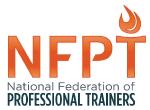 NFPT
0.50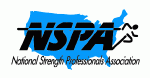 NSPA
2.00

PAI
2.00

PTAG
2.00

PTIA
2.00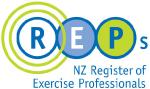 REPS NZ
1.50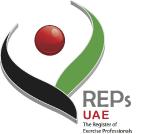 REPs UAE
2.00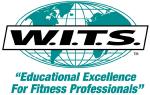 W.I.T.S.
2.00
Learning Objectives
List the three components of a warm up.
Identify the correct alignment in ballet for arms, hips, legs feet, and identify the four most common alignment errors.
Explain the seven steps in the ballet movement technique in both single and double-leg jumps.
Identify the five basic leg positions in ballet, which two are most practical for beginners, and how to prepare the feet for jumping/landing in and out of those positions.
Describe eight cardio-based ballet movements and nine movement "accents" based on their basic proper forms, their uses, similarities to other movements, and their English translations from French.
Clarify any potentially confusing similarities between movements.
Course Content
| | | | |
| --- | --- | --- | --- |
| Cardio Ballet Dance: Chix Can Tutu Too! | Module | | |