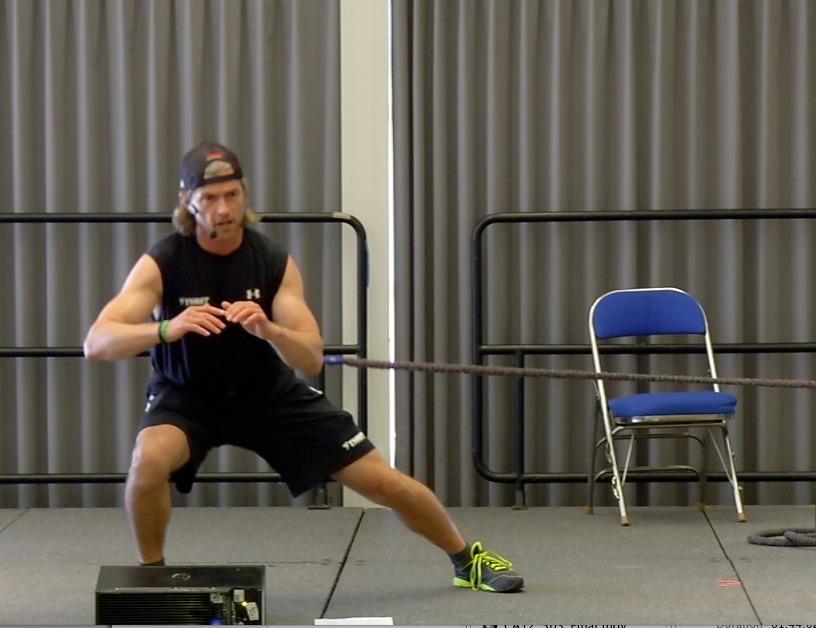 Description
Everyone wants to burn more calories, build more muscle, improve posture and balance, move well and be injury free. To recharge metabolism, every exercise must maximally overload the human machine. If you are looking for innovative ways to challenge your clients, get the tools you need to elevate your training plans to the next intensity level. Learn an easy-to-use workout design template to create cutting-edge training plans that motivate clients to work harder while having fun.
By Peter Twist, MSc
Available Course Credits

AASFP
0.20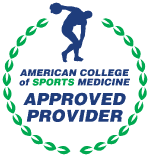 ACSM
2.00

ACTION
0.20

AFPA
2.00

CHEK
2.00

CI
2.00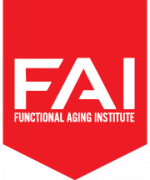 FAI
2.00

IFPA
2.00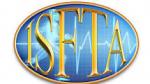 ISFTA
2.00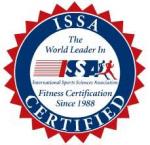 ISSA
2.00

NBHWC
2.00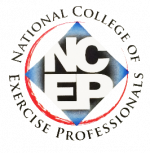 NCEP
2.00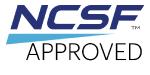 NCSF
1.00

NESTA
0.20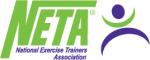 NETA
2.00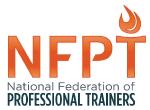 NFPT
0.50

NSCA
0.30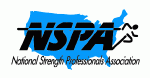 NSPA
2.00

PAI
2.00

PTAG
2.00

PTIA
2.00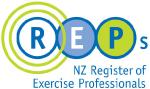 REPS NZ
1.50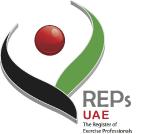 REPs UAE
2.00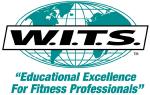 W.I.T.S.
2.00
Learning Objectives
Appreciate the value of athleticism and an athletic training style to improve each individual's ability to meet the demands of sport, recreation and everyday life.
Understand how balance training improves the mind-to-muscle communication pathways and builds an intuitive body that responds when balance is challenged.
Link fundamental movement patterns together to build an agile, coordinated and efficient body with speed and quickness.
Transition strength training exercises into whole body exercises that require the body to link joints together to create sequential strength that translates well to real life demands.
Categorize exercises based on their complexity and metabolic cost to build workouts that fit the needs of diverse participant levels.
Course Content
| | | | |
| --- | --- | --- | --- |
| Metabolic Meltdown | Module | | |