Description
Young athletes are turning to personal trainers by the millions to improve their athletic performance. This course will explore both the business and theory of designing successful, effective programs for youths. Create a fun and engaging exercise curriculum with over 20 developmentally-based youth-adapted exercises and games. From successful marketing strategies to specialized program design, you will leave with the knowledge and practical skills to boost your youth programs to new heights.
By brett klika1
Available Course Credits

AASFP
0.40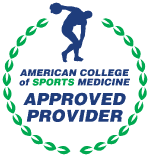 ACSM
4.00

ACTION
0.40

CHEK
4.00

CI
4.00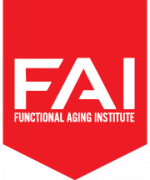 FAI
4.00

IFPA
4.00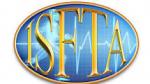 ISFTA
4.00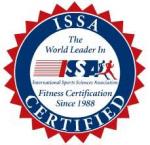 ISSA
4.00

NBHWC
4.00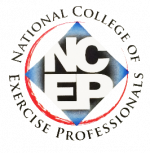 NCEP
4.00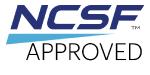 NCSF
2.00

NESTA
0.40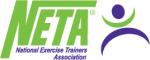 NETA
4.00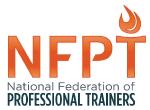 NFPT
0.25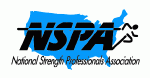 NSPA
4.00

PTAG
4.00

PTIA
4.00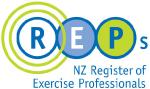 REPS NZ
3.00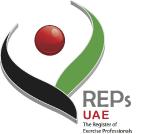 REPs UAE
4.00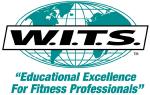 W.I.T.S.
4.00
Learning Objectives
Construct an appropriate youth athletic program to meet the community's needs.
Develop an effective marketing strategy to promote youth-based athletic programs.
Apply an effective administrative model for youth camps.
Assess the developmental needs of youth and address them with appropriate modalities.
Identify the key components of program design for youth populations.
Demonstrate fun, effective and engaging drills associated with youth athletic programs.
Course Content
| | | | |
| --- | --- | --- | --- |
| Play, Passion and Profit: Formula for Designing Youth Athletic Programs Course | Module | | |