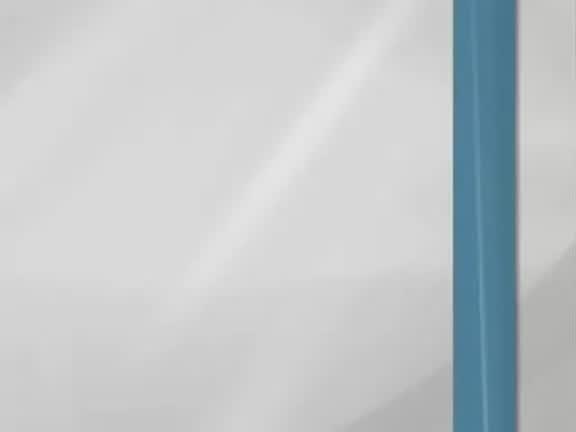 Description
Discover the latest muscle assessments and best exercises guaranteed to develop stronger, more functional and better-looking glutes! From this workshop, you'll walk away with a toolbox full of simple muscle assessments for the glutes, easy-to-use corrective exercises and the newest, most effective exercises for improving the strength, performance and shape of your backside! Among the Topics Covered: • Building Better Glutes • Glute Muscle Assessment and Corrective Exercise • Exercises for Improving Glute Strength • Exercises for Increasing Glute Power • Sample Glute Training Programs
By Nick Tumminello
Available Course Credits

AASFP
0.20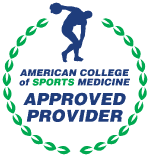 ACSM
2.00

ACTION
0.20

CHEK
2.00

CI
2.00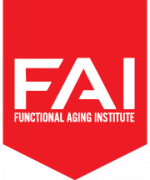 FAI
2.00

IFPA
2.00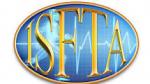 ISFTA
2.00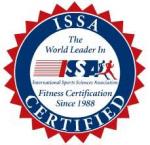 ISSA
2.00

NBHWC
2.00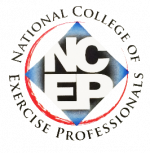 NCEP
2.00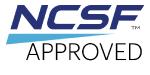 NCSF
1.00

NESTA
0.20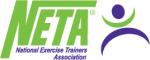 NETA
2.00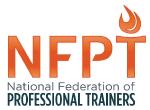 NFPT
0.25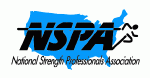 NSPA
2.00

PTAG
2.00

PTIA
2.00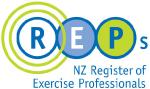 REPS NZ
1.50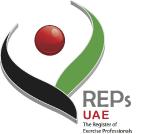 REPs UAE
2.00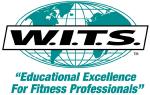 W.I.T.S.
2.00
Learning Objectives
Describe the importance of having strong, functional glutes for optimal posture, functional movement and sports performance.
Implement simple assessments used to test current levels of glute muscle strength.
Implement corrective exercises to regain optimal glute muscle strength and function.
Explain the best standing glute strengthening exercises.
Explain the best floor-based glute strengthening exercises.
List three things you must do in order to ensure your glute training efforts are safe and effective.
Summarize simple program design strategies all fitness professionals can immediately apply to deliver a more comprehensive glute workout and achieve better results.
Identify new glute training exercises like the Bench Hip Thrust, Floor Hip Thrust, The Monster Walk, the Cook Hip Lift, Anterior Reaching Lunge and The Singe Leg Half-Squat, Half-Dead Lift.
Course Content
| | | | |
| --- | --- | --- | --- |
| Secrets of Glute Training | Module | | |