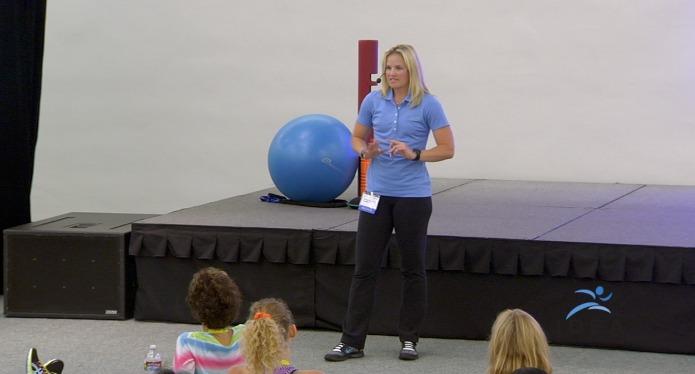 Description
Are you reaching out to one of the biggest populations seeking the help of fitness professionals today: women between the ages of 40 and 60? Many of them are experiencing perimenopausal or postmenopausal symptoms such as mood changes, weight gain and a decrease in energy levels. Learn the causes for these symptoms and how they affect the exercise prescription.
By Hayley Hollander
Available Course Credits

AASFP
0.20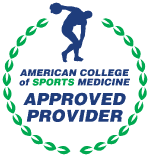 ACSM
2.00

ACTION
0.20

AFPA
2.00

CHEK
2.00

CI
2.00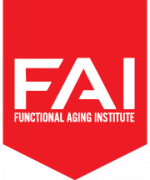 FAI
2.00

IFPA
2.00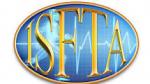 ISFTA
2.00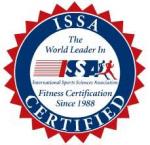 ISSA
2.00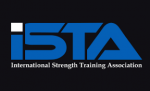 ISTA
0.20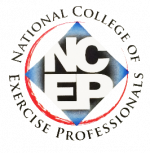 NCEP
2.00

NCSF
1.00

NESTA
0.20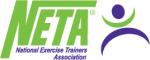 NETA
2.00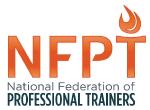 NFPT
0.50

NSCA
0.30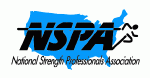 NSPA
2.00

PAI
2.00

PTAG
2.00

PTIA
2.00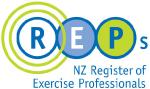 REPS NZ
1.50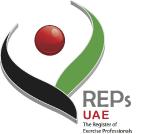 REPs UAE
2.00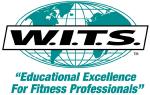 W.I.T.S.
2.00
Learning Objectives
Identify and describe the population that is going through menopause.
List the characteristics/symptoms of menopause.
Detail the natural hormonal menses cycle and differentiate what is occurring in menopause.
Explain the hormonal response of exercise that occurs during steady state exercise versus altered intermittent bouts.
Explain the correlation between heart rate intensity, VO2 max and hormonal response that is important to know when training the peri and postmenopausal female.
Program an effective workout for the peri- and postmenopausal female.
Course Content
| | | | |
| --- | --- | --- | --- |
| Smart Programming for the Peri- and Postmenopausal Woman | Module | | |