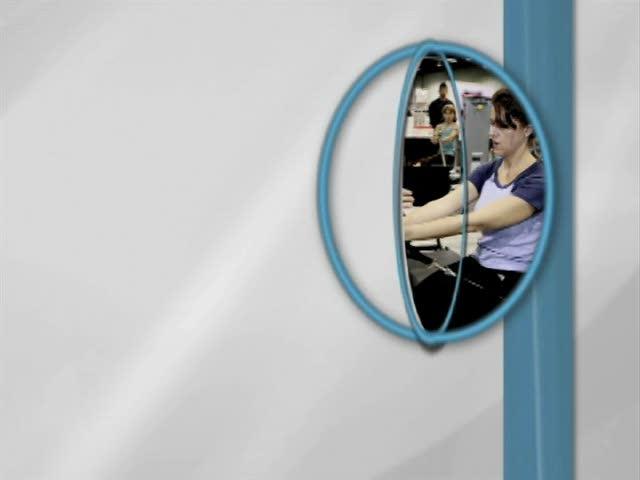 Description
This course is designed to bring basic sports moves to the water. See how you can use the water as the resistance and power base to help build better athletes through proper technique and range of motion that translate into their sport and other on-land activities.
By Kenneth Baldwin
Available Course Credits

AASFP
0.20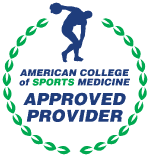 ACSM
2.00

ACTION
0.20

CHEK
2.00

CI
2.00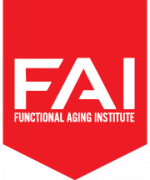 FAI
2.00

IFPA
2.00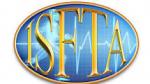 ISFTA
2.00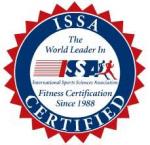 ISSA
2.00

NBHWC
2.00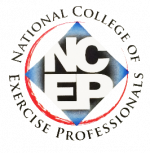 NCEP
2.00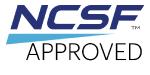 NCSF
1.00

NESTA
0.20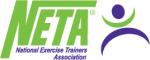 NETA
2.00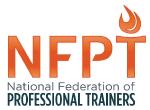 NFPT
0.25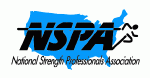 NSPA
2.00

PTAG
2.00

PTIA
2.00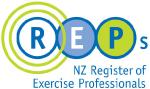 REPS NZ
1.50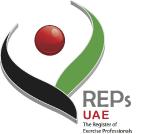 REPs UAE
2.00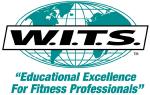 W.I.T.S.
2.00
Learning Objectives
Define core strength.
List the properties of water that affect our movement in the water.
List the similarities and differences between movement on land and movement in the water.
Describe how different water equipment generates power.
Identify some basic core movements for sports core and the sports they are associated with.
Implement core movements into a class format that is layered and progressed.
Course Content
| | | | |
| --- | --- | --- | --- |
| Sports Core: The Power Water Workout Course | Module | | |