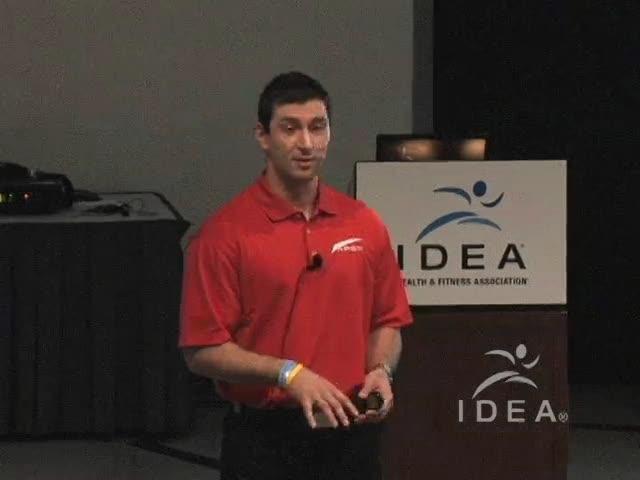 Description
As obesity rates and musculoskeletal impairments continue to rise, traditional fitness programming may not be suitable or effective for today's typical client. Therefore, fitness professionals must be competent in integrated program design strategies in order to minimize injury and maximize results.
By Tony Ambler-Wright, MS
Available Course Credits

AASFP
0.20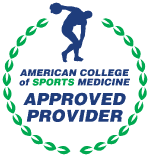 ACSM
2.00

ACTION
0.20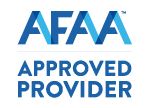 AFAA
2.00

CHEK
2.00

CI
2.00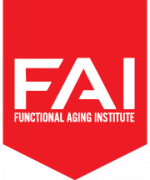 FAI
2.00

IFPA
2.00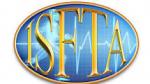 ISFTA
2.00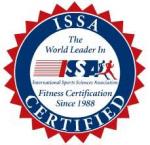 ISSA
2.00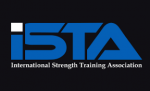 ISTA
0.20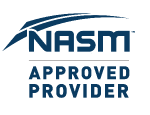 NASM
0.20

NBHWC
2.00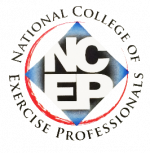 NCEP
2.00

NCSF
1.00

NESTA
0.20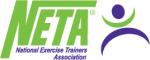 NETA
2.00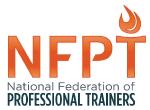 NFPT
0.25

NSCA
0.30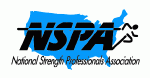 NSPA
2.00

PTAG
2.00

PTIA
2.00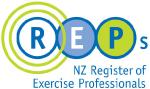 REPS NZ
1.50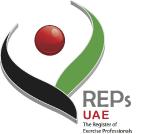 REPs UAE
2.00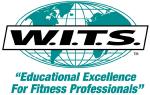 W.I.T.S.
2.00
Learning Objectives
List and describe the eight essential components for effective exercise program design.
Explain the power of subjective client assessment and how skipping this step can cost clients their results.
Explain the importance of movement assessments and why using them is critical to client success.
Define periodization and explain its role in helping clients achieve the results they want and need from their resistance training program.
Implement cutting-edge warm-up techniques to better prepare clients for their training sessions.
Explain the impact of Energy System Development (ESD) on client results through its effect on cardiorespiratory fitness and hormone response.
Course Content
| | | | |
| --- | --- | --- | --- |
| The Eight Essentials of Program Design | Module | | |