Description
Learn how to use heart rate training in your cycling classes. Use intensity zones to create rides that are based on each participant's training goals and capacity to maintain specified intensities. Three simple yet effective sub-maximal tests will help us to identify maximum heart rate (training zones). In addition, three field tests will be implemented to gauge threshold for the purpose of anchoring these zones.
By Laura Sachs
Available Course Credits

AASFP
0.20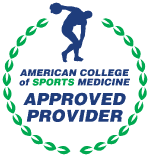 ACSM
2.00

ACTION
0.20

CHEK
2.00

CI
2.00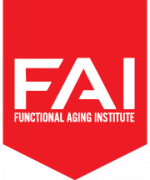 FAI
2.00

IFPA
2.00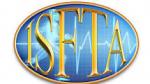 ISFTA
2.00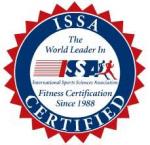 ISSA
2.00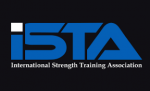 ISTA
0.20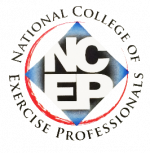 NCEP
2.00

NCSF
1.00

NESTA
0.20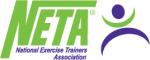 NETA
2.00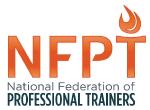 NFPT
0.25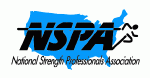 NSPA
2.00

PTAG
2.00

PTIA
2.00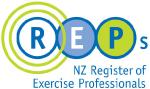 REPS NZ
1.50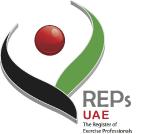 REPs UAE
2.00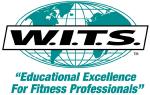 W.I.T.S.
2.00
Learning Objectives
Identify and list five heart rate zones based on a tested maximum heart rate.
Use knowledge of the cardio zones to design and structure indoor rides based on each participant's training goals and aerobic capacity.
Define and use three different sub-maximal tests to measure maximum heart rate and cardio training zones.
Learn and apply maximum heart rate training zones and use the dynamic nature of threshold intensity to become stronger and more fit.
Calculate threshold intensity based on a tested maximum heart rate.
Design cycling class workouts based on riding in different training zones to gain the benefits of different exercise intensities.
Course Content
| | | | |
| --- | --- | --- | --- |
| Threshold Metabolic Training (For Cycling) - CEC Course | Module | | |