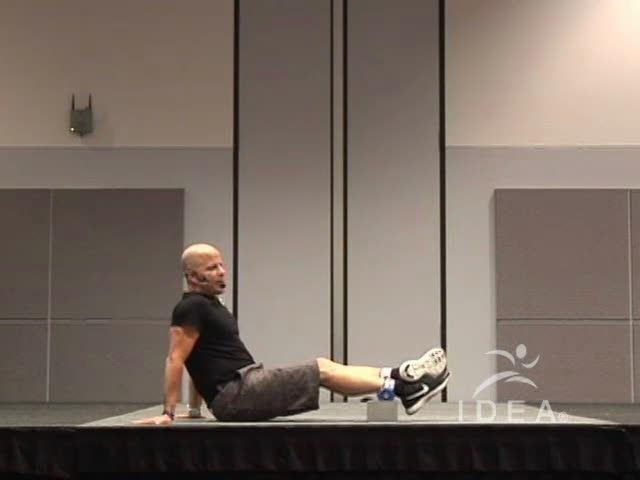 Description
This course defines the Ultimate Six areas of the body that have the most influence on human biomechanics and injuries. By managing and manipulating the muscle and fascia in these areas, you can bring efficiency to the mechanical workings of the body and increase your overall health, well-being and performance. A clear understanding of the association of the Ultimate Six and their effect on biomechanics enables us to manage aches and pains and promote recovery through increased blood flow and range of motion.
By Cassidy Phillips
Available Course Credits

AASFP
0.20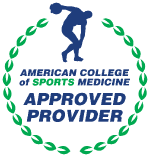 ACSM
2.00

ACTION
0.20

CHEK
2.00

CI
2.00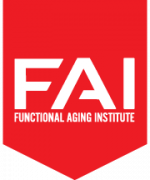 FAI
2.00

IFPA
2.00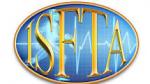 ISFTA
2.00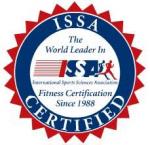 ISSA
2.00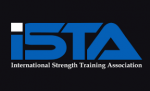 ISTA
0.20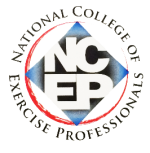 NCEP
2.00

NCSF
1.00

NESTA
0.20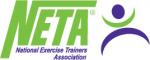 NETA
2.00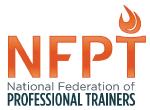 NFPT
0.25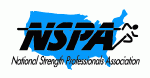 NSPA
2.00

PTAG
2.00

PTIA
2.00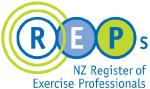 REPS NZ
1.50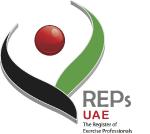 REPs UAE
2.00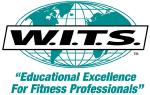 W.I.T.S.
2.00
Learning Objectives
Identify six major trigger points that influence biomechanics.
Demonstrate Myofascial Compression Techniques (MCT).
Describe how to enhance elasticity within the muscle, thus improving overall biomechanics.
Identify improvements in tissue pliability and response through balance, range of
motion, and posture tests.
Implement Trigger Point products and methodology in daily routine.
Explain The Biomechanical Chain Reaction and its relation to efficient movement patterns.
Course Content
| | | | |
| --- | --- | --- | --- |
| Ultimate Six Course | Module | | |