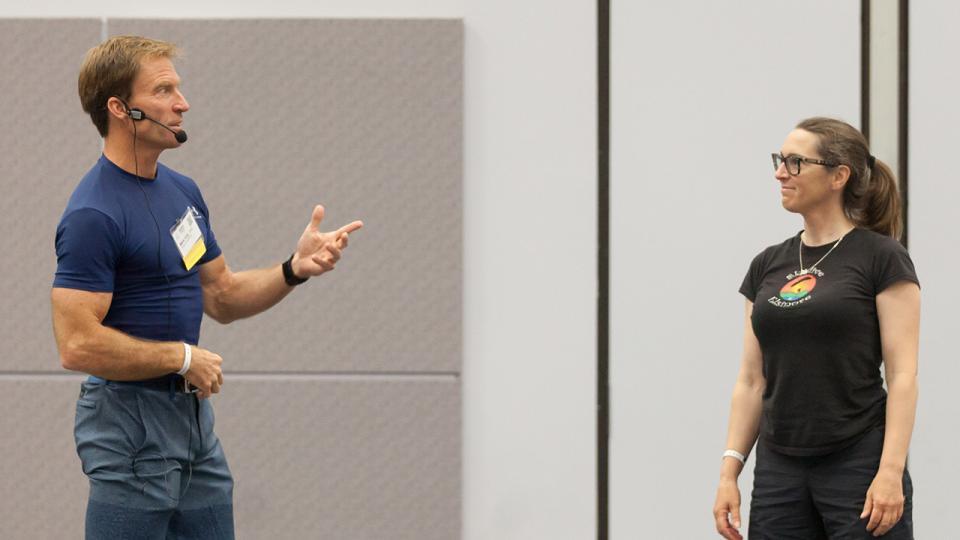 Description
Let's take a look at some new perspectives on working with older adults. See how making an early start on healthy aging practices and focusing on fun, mentally engaging exercises will help older adults to maintain functional status. Learn why and how exercise counters age-related declines, and also which exercises are required for different individuals. Walk away with realistic exercise regressions and progressions, as well as mentally engaging exercises that can be used to dial up the fun factor while enhancing neural plasticity.
Available Course Credits

AASFP
0.20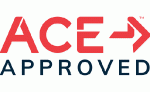 ACE
0.20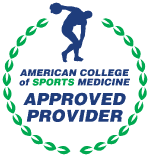 ACSM
2.00

ACTION
0.20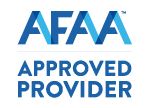 AFAA
2.00

AFPA
2.00

CHEK
2.00

CI
2.00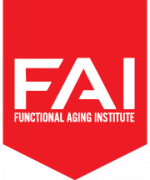 FAI
2.00

IFPA
2.00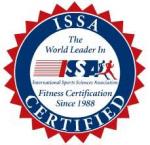 ISSA
2.00

NAFC
0.20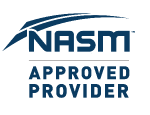 NASM
0.20

NBHWC
2.00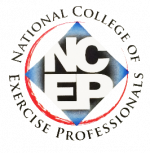 NCEP
2.00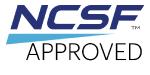 NCSF
1.00

NESTA
0.20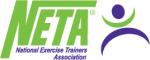 NETA
2.00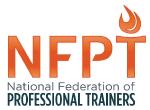 NFPT
0.25

NSCA
0.30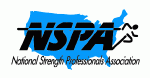 NSPA
2.00

PAI
2.00

PTAG
2.00

PTIA
2.00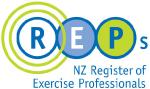 REPS NZ
1.50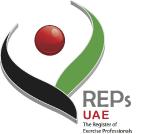 REPs UAE
2.00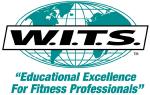 W.I.T.S.
2.00
Learning Objectives
Discuss the demographic, economic and technological factors that benefit careers in medical and geriatric health and fitness services.
Assess client ability and assign the appropriate level of exercise with regression and progression techniques.
Describe why functional exercises for older adults must include flexibility, neuromotor, cognitive, balance, cardiorespiratory and resistance challenges to combat natural decreases.
Give examples of how form fits function and how Davis' and Wolff's laws come into play when older individuals stop exercising, walking and doing other ADLs.
Explain how different exercises can counter sarcopenia, osteopenia and cognitive decline when the appropriate anabolic or mental stimulus is applied.
Explain how to make exercise safe, functional, fun and mentally engaging by integrating cognitive and neuromotor components into the exercises.
Course Procedure
Enroll in the course.
View the course content.
Take the test. (You must score 80% to pass. If you do not pass, you may retake the test.)
Print your certificate of completion.
Course Content
| | | | |
| --- | --- | --- | --- |
| Using Function to Avoid Dysfunction in Aging | Module | | |