Description
If you are a new trainer, or simply need a refresher course on assigning the right exercises to your clients, this is the course for you. We'll discuss injury prevention through orthopedic assessment by looking at what bones are made of and how they are formed. Learn what gets in the way of motion and how we tend to compensate for limitations in motion. More importantly, we'll examine why the maintenance of muscular availability around a joint is imperative for optimal joint function.
By Peter Chiasson
Available Course Credits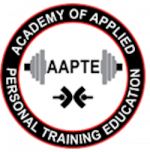 AAPTE
2.00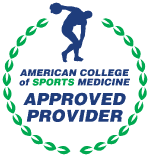 ACSM
2.00

ACTION
0.20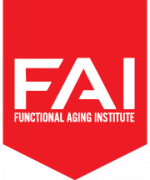 FAI
2.00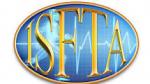 ISFTA
2.00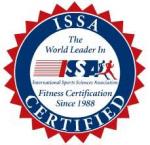 ISSA
2.00

NBHWC
2.00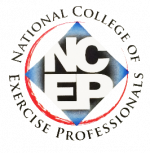 NCEP
2.00

NESTA
0.20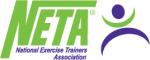 NETA
2.00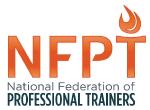 NFPT
0.25

PTIA
2.00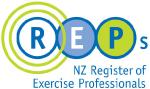 REPS NZ
1.50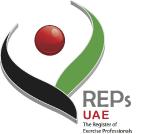 REPs UAE
2.00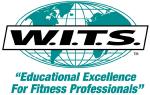 W.I.T.S.
2.00
Learning Objectives
Recognize the paramount importance of structure and its influence over function and range of motion (ROM) capabilities.
Perform active ROM assessment for any motion to establish safe active limitations and neuromuscular capabilities.
Establish limitations to ROM and associated planar limitations during active ROM assessment.
Contrast available ROM differences and choose a safe bilateral load scenario for the subject respecting the current settings.
Observe with specific criteria if client has control or lack thereof so trainer can maintain or regress a level of challenge.
Continue to check the client's available range and current settings to constantly adjust for displayed functional differences set to set, rep to rep, etc.
Course Content
| | | | |
| --- | --- | --- | --- |
| Where Do I Start? The Trainer's Guide to Exercise Prescription Course | Module | | |