Description
Outstanding results can be obtained through in-depth understanding of female body composition, physiology and hormonal changes that can occur in conjunction with a solid weight-training program. Learn the optimal quantities of protein, fat and carbohydrate intake, combined with various exercise protocols, to make a tremendous difference in your physique! Explore the practical link between physiological and functional needs to create a superb training program for females.
By Scott Josephson, MS, RD
Available Course Credits

AASFP
0.20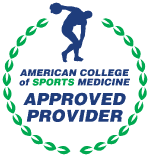 ACSM
2.00

ACTION
0.20

CHEK
2.00

CI
2.00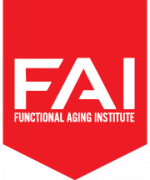 FAI
2.00

IFPA
2.00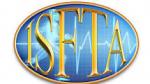 ISFTA
2.00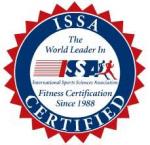 ISSA
2.00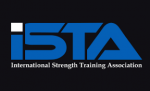 ISTA
0.20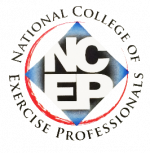 NCEP
2.00

NCSF
1.00

NESTA
0.20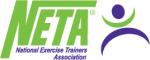 NETA
2.00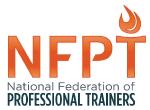 NFPT
0.20

NSCA
0.30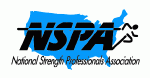 NSPA
2.00

PTAG
2.00

PTIA
2.00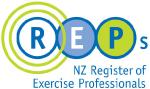 REPS NZ
1.50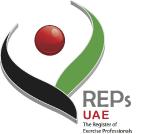 REPs UAE
2.00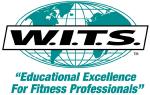 W.I.T.S.
2.00
Learning Objectives
Describe how to implement several beneficial aerobic and anaerobic fitness training protocols using different training systems.
Identify the components of and describe your body's requirements for adequate pre- and postnutrient intake for resistance training.
Identify the numerous differentials between plateau, pyramid, compound, superset and pre-fatigue resistance exercise training protocols.
Differentiate between muscle fiber types, recruitment patterns and their roles for performance based on the nature and duration of an exercise.
Identify and differentiate the body's energy sources used for anaerobic and aerobic exercise and their usage with adenosine triphosphate.
Detail specific repetitions, techniques, volumes, rest requirements and an exercise sequence to obtain hyperplasia or hypertrophy.
Course Procedure
Enroll in the course.
View the course content.
Take the test. (You must score 80% to pass. If you do not pass, you may retake the test.)
Print your certificate of completion.
Course Content
| | | | |
| --- | --- | --- | --- |
| Women, Weights and Results | Module | | |